You are here
EVERTON: CARRAGHER REVEALS ONLY SURVIVAL ROUTE
Submitted by

content

on Wed, 03/16/2022 - 06:17
Liverpool legend Jamie Carragher is certain that home form is the only way for Everton to survive the relegation zone in the Premier League this season as he tore into the team after their poor showing at Tottenham Hotspur on Monday. Jamie Carragher could not hide his disappointment at the Everton showing when hegave his analysis after the game via Sky Sports despite being a former Liverpool defender.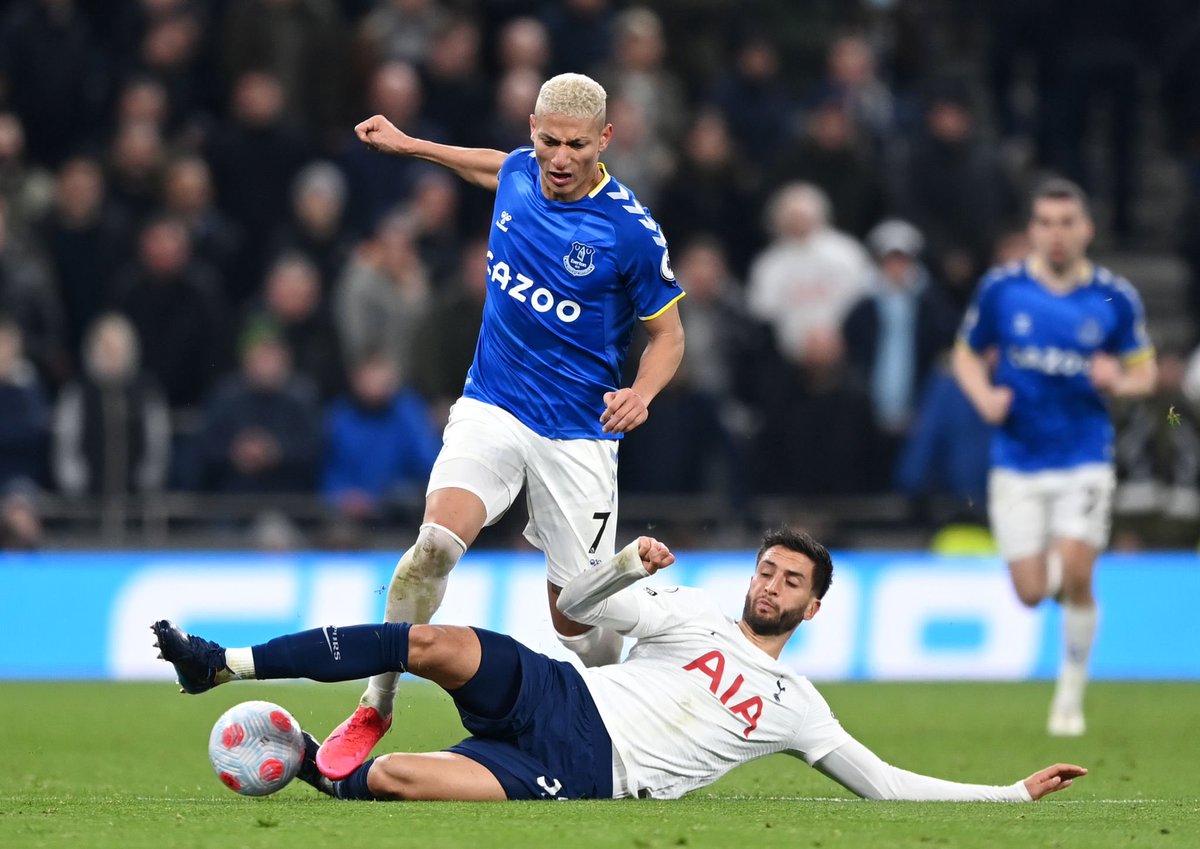 Jamie Carragher initially said the Everton defenders are of Championship level before he changed his opinion to say that Championship defenders don't defend like the Everton rearguard did at Spurs. According to him, Everton have eight league games at home between now and the rest of the season as he pointed out that it is easier to play at home and that Goodison Park will be the reason why they are not playing Championship football meet season.
On their poor away from, Carragher said it is not only about quality before adding that it says a lot about the personality and character of the current crop of Everton players. The retired England international centre back stated that the current Everton players are soft which is a new terrain as far as the Toffees are concerned.
Jamie Carragher also spoke about the appointment of Frank Lampard as the new Everton manager. The Ex-Liverpool star said he thought the appointment was a good one as the Everton fans would easily relate to Lampard, but it has not been easy for the Chelsea legend. Carragher acknowledged that Lampard in the Everton dugout has raised the energy level at Goodison Park and that could be the difference between Premier League football and Championship football at the end of the season.
Lampard has won the two FA Cup games in his short time as Everton manager thus leading the team to the quarterfinals where they would be guests of London team Crystal Palace. In league terms, the Chelsea legend has one win and four losses from five games.