You are here
Carragher Discusses a Popular Debate Topic with Rooney
Submitted by

content

on Sat, 01/21/2023 - 06:12
A debate that arose earlier this year was recently discussed between Jamie Carragher and Wayne Rooney. It was a debate about Steven Gerrard and Paul Scholes, a debate about two retired midfielders of the English team that goes way back. Though both Gerrard and Scholes retired many years ago, they often come up in discussions regarding their playing styles.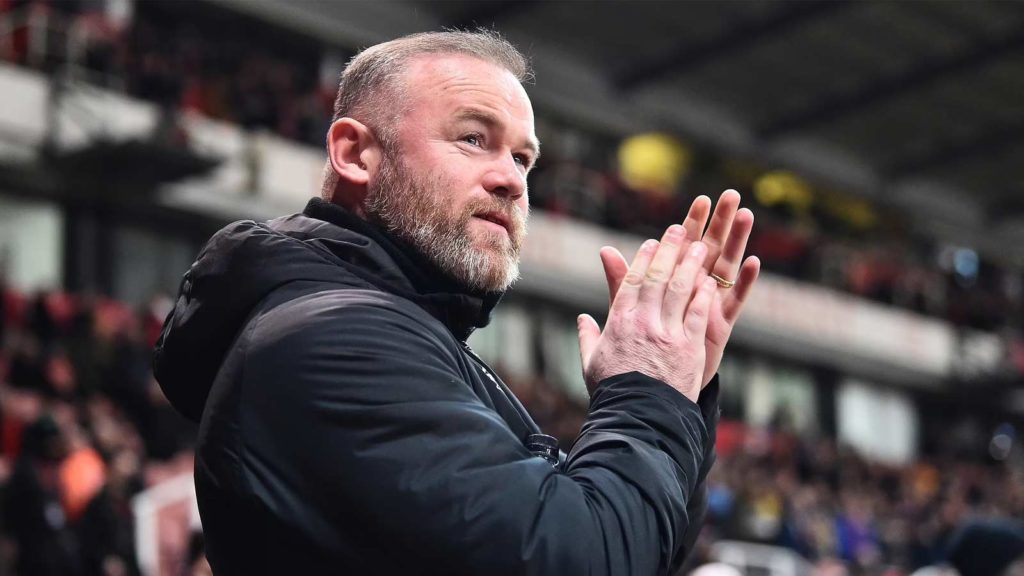 It is a debate that is a popular one, which also often includes Frank Lampard, another retired Chelsea hero. The debate is all about their top qualities, display of strengths, and weaknesses.
In the debate, Scholes remains ahead of others, also because he has about 11 titles in the Premier League under his belt. It is admirable compared to Gerrard having zero such titles and Lampard having three. However, as Carragher pointed out, Gerrard and Lampard were inducted into the Hall of Fame of the Premier League much before Scholes. The latter had not been inducted till recently, in April 2022.
As per Rooney, Scholes should have been inducted into the Hall of Fame much earlier. Rooney had been Scholes' former teammate as well. Rooney appeared on Monday Night Football of Sky Sports to express this belief. Carragher, representing MNF, commented that many other players have the same thing to say, for instance, Gary Neville. Rooney then says that he would have preferred Scholes and Shearer to be included earlier instead of Thierry Henry, who is also incredible in the contributions he made.
Finally, Carragher asks Rooney whether he would put Scholes before Gerrard. To that Rooney's answer was an emphatic but short yes. To this, Carragher joked that Rooney will not get players from Aston Villa, probably because Gerrard was managing that side of the Premier League team. Rooney then stated that he was as it is not getting players from them. Carragher ended the discussion on a light note on MFN that night.