You are here
Wijnaldum praises Jordan Henderson and his captaincy
Submitted by

content

on Sat, 06/06/2020 - 13:34
Liverpool captain Jordan Henderson has been praised for leading the club to win many titles. Georginio Wijnaldum says that he can be annoying during some players. There are manywho has applauded him for his achievements and with the guidance from Jurgen Klopp, they have managed to secure a Club World Cup, Champions League title and UEFA Super Cup.They are now leading the table in Premier League with 25 points ahead of Manchester City who is in the second position. This is the first time they are closer to the title after 30 years of their triumph.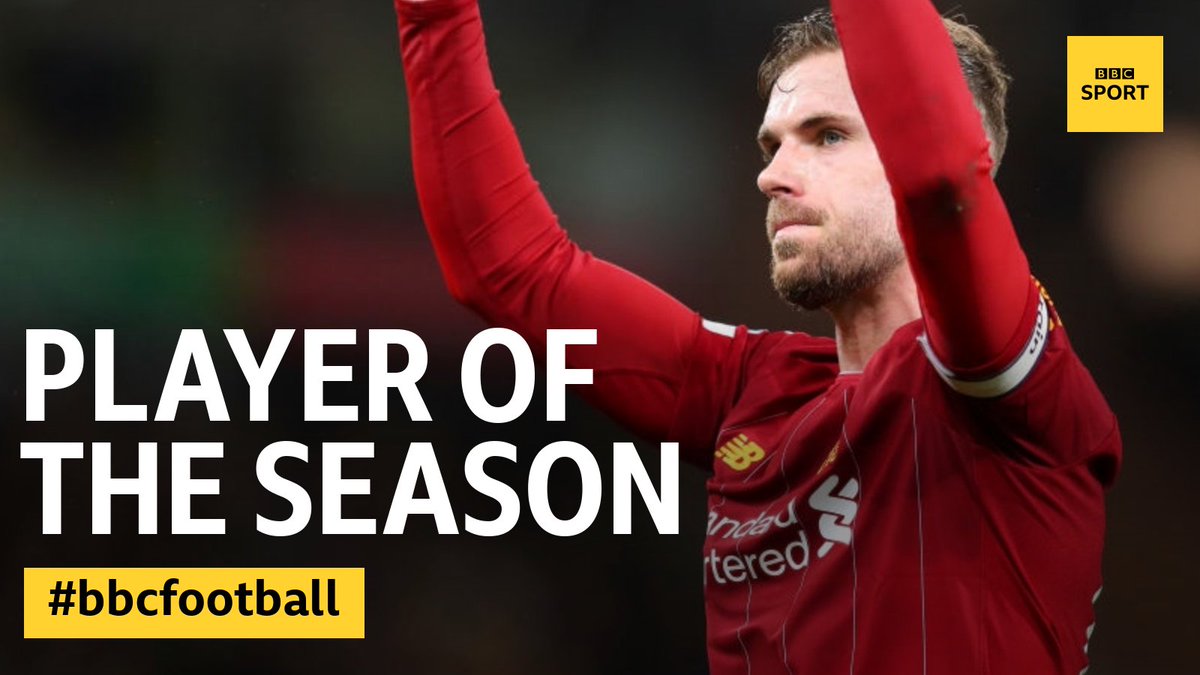 Henderson is acclaimed for supporting the team and leading it. He himself has been an exceptional game maker but he at the same time made sure his teammates to follow the same. He demands 100 per cent effort from all his players. Wijnaldum says that he can be more demanding but is happy to play under someone who is ensuring the standards of others.
Hehas named the captains who he has played under and as selected a few. According to him, the persons that have a big leadership quality was Kevin Strootman and Jordan Henderson. Another name suggested by him was Mark Van Bommel who he describes as a good leader and good captain. But if he is given the choice to choose the best from these three then it will definitely be Henderson.
"It can be annoying [when he is motivating players on the pitch], but if you think about why he's doing it, it's only to help you as a person and the team so if you think about it in that way, you always appreciate it so we are really happy with the way Henderson is," saidWijnaldum.
Other than Henderson, he considers James Milner as a role model to him. He is physically fit and maintains the consistency in all the games. He is player with such energy and is unstoppable. Wijnaldum says that when one playing against him should give 100 per cent of their concentration or else they will lose to him.