You are here
SKRTEL RULED OUT
Submitted by

isport

on Fri, 01/08/2016 - 13:52
Martin Skrtel has been ruled out for the next six weeks due to a hamstring injury that he suffered in the 3-0 loss against Watford. Apart from the heavy thrashing received at the hands of the newly promoted team, Liverpool will also have to deal with the absence of the defender.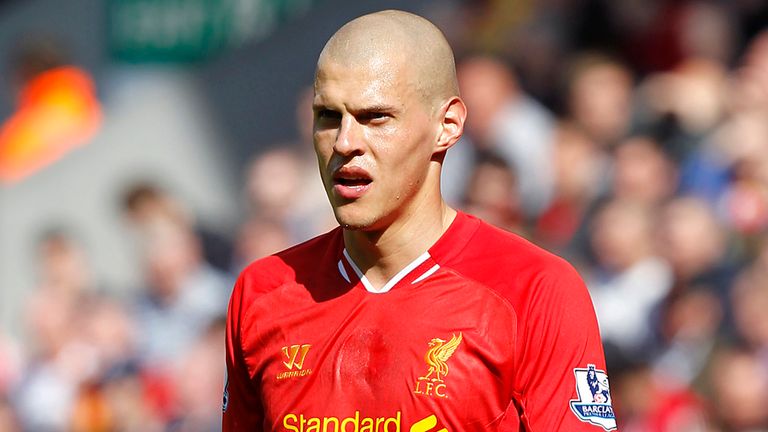 Skrtel has been one of the ever present players in the Liverpool team over the last five years. The Slovakian defender has been rocksolid at the back while also scoring goals in the 2014-15 season. Liverpool have confirmed through a scan that the player has suffered a tear to his tendon and hamstring.
So far, he has made 26 appearances in all competitions. However, he will be out for the crucial January fixtures. Liverpool will not only have to focus on the league, but they will also shift their focus to the FA Cup in the meanwhile. The latest odds on the web suggest that Liverpool will struggle to replicate their good form when they come up against the likes of Manchester United and Arsenal over the next few weeks.
The club will be thankful that they have an experienced defender like Kolo Toure in the ranks. The Ivory Coast international will now act as the replacement for Skrtel in the coming weeks. Toure came close to leaving the club in the summer after his contract had expired, but the club give him a new deal in the 12th hour.
"After all rumours going around, I want to say the time I will spend on the sideline won't be three months. After I suffered a tear in my hamstring and tendon, I will be out for six weeks. I will work hard on my recovery and will do everything to come back as soon as possible and even stronger than before. Thanks for your support," said the defender from his social media account. The initial prognosis was for a three-month absence but it has now been dismissed as a rumour by the club.