You are here
CARRAGHER: SPURS COULD HAVE WON THE PREMIER LEAGUE
Submitted by

content

on Thu, 05/25/2017 - 11:29
Pundit Jamie Carragher opines that Tottenham Hotspur could have won the Premier League this season had Chelsea been busy in Europe.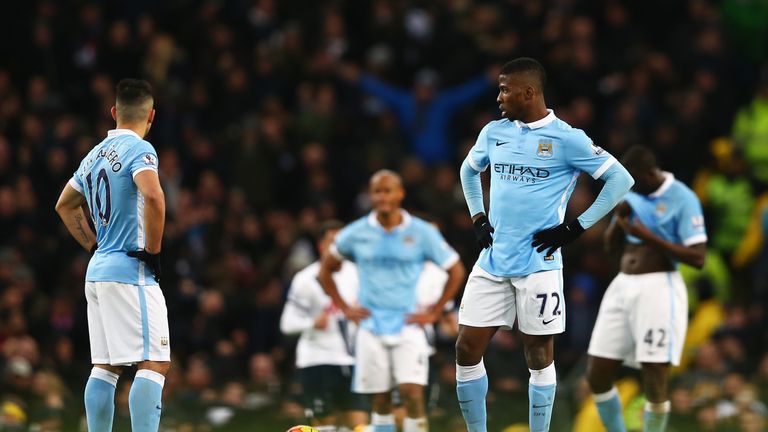 Mauricio Pochettino and his boys have had an impressive season. They have chased the Blues all season long and they are four points away. With four games left this term, the season could have a dramatic end if Chelsea lose any more game.
Last year Spurs chased Leicester City all season long but after meeting Chelsea the chase ended. This season they have chased Antonio Conte and his men but it seems they might not be able to catch up. Carragherthinks that if Chelsea had been busy in continental tournaments, they would have slipped the more for Spurs to take over.
Carragher says Spurs have been unlucky.

"Where I think they've been really unlucky is that Leicester won the league. We all loved it, but it was a freak and a one-off. You don't see that happen and it was a team not playing in Europe. They are now up against a Chelsea team who had no Europe," he said.
The Premier League legend added that more games in Europe would have resulted in more injuries and inconsistencies for the Blues. Tottenham have been the most consistent side since last season and it becomes more impressive when compared to the budget they work with.
Carragher praised Spurs for the dogged performance in both seasons, labelling them as "a top team" now. "They are ahead of everyone. More wins, more goals, the best defence, the best of everything," Carragher said.