You are here
Carragher feels United stands more chance against Liverpool next season
Submitted by

content

on Mon, 09/14/2020 - 00:14
Former footballer in Jamie Carragher has said that Manchester United is the bigger threat to current champions Liverpool than Chelsea. Liverpool finished the season as the champions after amassing 99 points in the table. In the current season, they have only lost three matches and even the former champions Manchester City couldn't reach up to the performance of the club.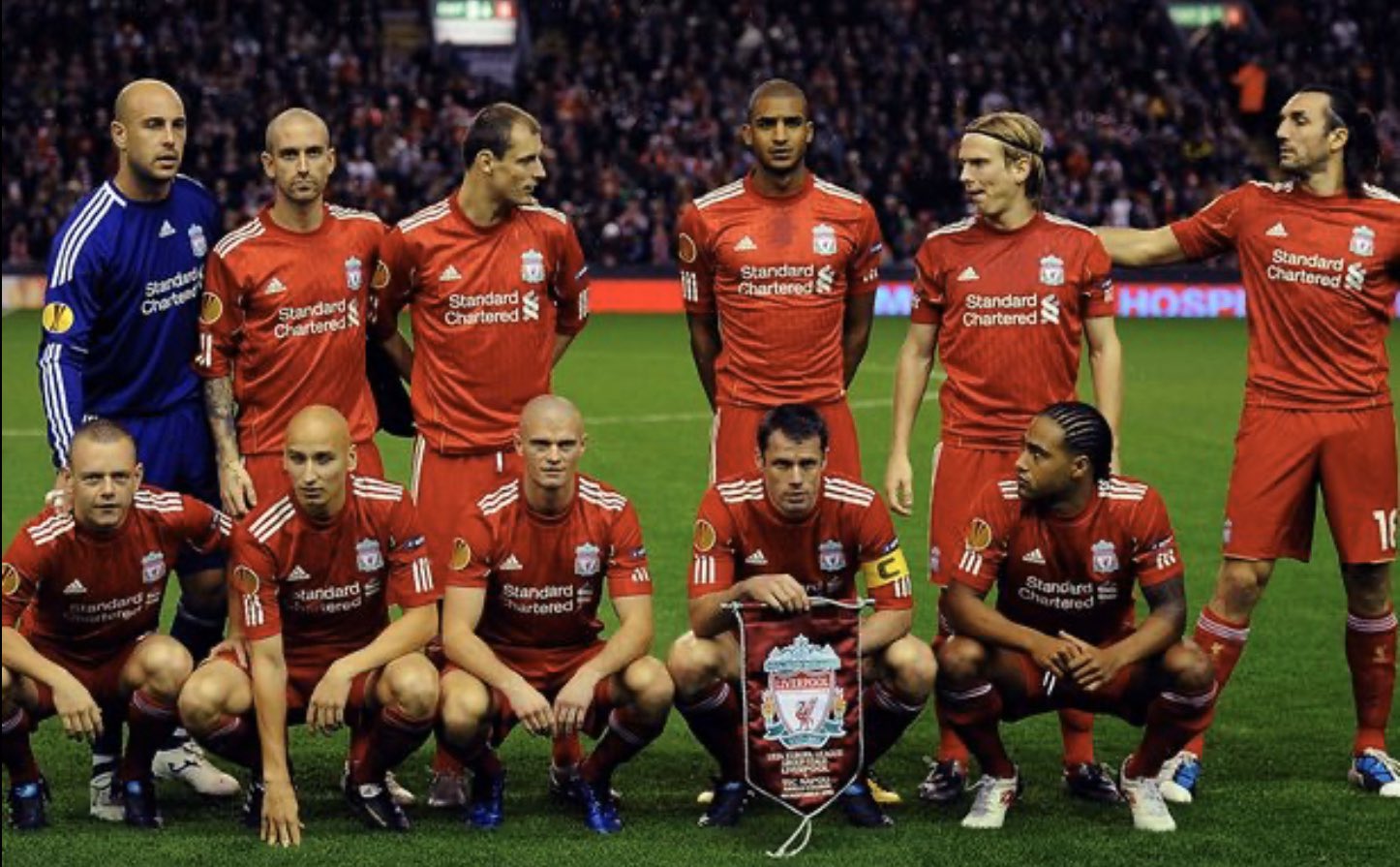 Manchester City finished off in the second place for 81 points and Manchester United in the third place with Chelsea in the fourth place. Ole Gunnar Solskjaer and Frank Lampard have led their team to the Champions League even though they were doubted by many on their abilities.
Carragher was asked about who can come up as the third person in the two leading teams of Premier League. He said United has more chance than Chelsea. It will be such a great task for the team to surpass the best teams currently in football.
"ManchesterUnited maybe, them or Chelsea. I'd actually say United may be more of a challenge to City and Liverpool going forward," said Carragher.
Carragher further added his uncertainty regarding the situation as he is not fully confident the two clubs could attain the league title. Liverpool has not certainly become better but City has dropped in their performance giving them the lead. United's performance on next season depends upon how they spend in the transfer market.
Manchester City still has matches left to play in Champions League while Liverpool will be enjoying the break. The Reds have been already lost their chance in the Champions League and Jurgen Klopp could make use of this break favourable to the club. The next Premier League season will be kicking off in September and if City qualifies to the latter stages of the Champions League, Carragher isn't sure whether it will be a positive or negative outcome.