You are here
Carragher Delighted with United's Offensive Game against City
Submitted by

content

on Mon, 01/13/2020 - 11:25
Jamie Carragher claimed that Manchester United's impressive win over Manchester City witnessed one of the best performances from the front three up until now. Daniel James, Anthony Martial, and Marcus Rashford were able to destroy City's title hopes with a 2-1 victory. Rashford and Martial were able to score in the first 30 minutes of the game to put a huge advantage for the Red Devils at the Etihad Stadium. Even though City threatened with a late leveller thanks to a goal from Nicholas Otamendi, City were beaten by a much better outfit.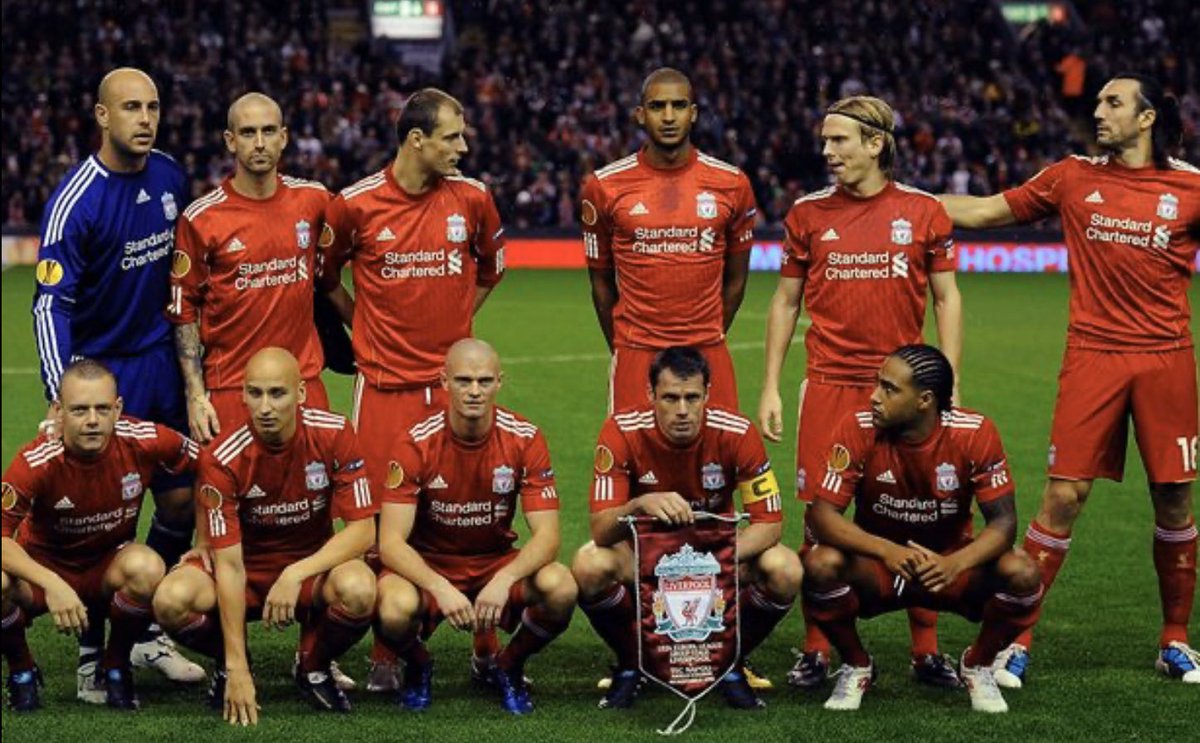 United have had a mixed run when it comes to offensive football this season. Manager Ole Gunnar Solskjaer has been at the end of criticism with many suggesting that he could even be replaced by Mauricio Pochettino, who is suddenly available after leaving Tottenham only a few weeks ago. The initial period underSolskjaer was excellent, but United have not been consistent since the start of the season. The team has also been unable to attract a lot of new signings, while existing star players are threatening to leave. In such an instance, United need a lot of positivity that can ensure the club recovers from the downturn. This positivity can come in the form of goals, but it has so far not been the case.

Carragher, though, was impressed with the way United's offensive lineup performed against City."I think it's the best 30 minutes I have seen anyone play against Manchester City for the past three years.Liverpool at Anfield in the Champions League game certainly did well but this was at the Etihad, this was away, and I thought it was devastating and it was Man United going at their best.When United's front three run forward and are playing like that, they are as good as the City three or the Liverpool three, they're just not consistent enough and that is the problem," said Carragher.